Philosophy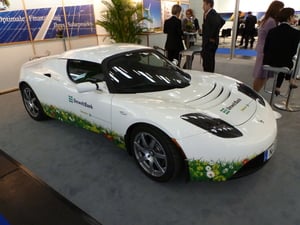 Just like on the Japanese flag, a rising sun is the logo of our company. This is the symbol for the start of a Solar Age.
The dream of drawing a considerable part of our energy demand from the power of the sun is becoming a reality.
We want to be an active part of making your dream come true. Environmentally friendly energy production is possible without having to lose out on prosperity.
These living visions make it possible to contribute to an environmentally friendly lifestyle and thereby reach a high yield thanks to the Energy Law.
Achieving a balance between wishes and reality – this is our vision. Cooperate with us towards a clean and emission-free environment.