Profitability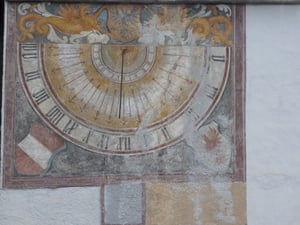 A profitability analysis according to criterion of prudence provides a detailed overview of whether the position and inclination of a roof allows for a profitable yield. We thereby question all the possibilities offered by the Electricity Feed Law (energy account) in order to find the ideal solution for you.
We also observe the price developments on the international market on a regular basis in order to achieve good price-to-performance ratio. Every offer also includes a profitability analysis and data sheets of the materials used. You only receive high-quality components, which will be listed in the offer. The warranty services offered by manufacturers will also be listed.

Calculations are fun when the yield is acceptable.